Yes, yes you remember Zevo. Zevo Hussein Calamari? That's right, she blogs.  She does bite and run.  And in her spare time, she keeps her artist human on track over at Planet Calamari. 
So of course, we all know Calamari is kind of tasty, so I can only dream of such a tasty planet but I wanted to know why Planet Calamari?  Are humans as obsessed with this as a cat could be?  Zevo's female servant says, "Back in the 90's i co-wrote a few children's books with my cousin. One of the  main characters was Princess Calamari who wore a squid on her head. She was my alter ego and nickname among friends and family. I continued to name other characters with Calamari as a surname in various illustrations. It began as a private joke and evolved from there. I have always been obsessed with cephalopods and sea creatures. Or maybe I just watched Star Wars one too many times, as there is a planet Mon Calamari."
So what can you find at Planet Calamari? Jewelry, greeting cards, illustrations and books by Zevo's person.
So of course, I had to ask about the CEO, Zevo, as she is a friend and Bite and Run Patrol mentor.  Here's what her servant says about her story:
I never had cats in my entire life. When i was living in San Diego, CA, i had a dear friend Edie that was battling cancer. I went to her home every day to help take care of her. At the time i had 3 German Shepherds and 2 cockateils. The week before she passed away her two cats, Loretta and Cali had kittens under her bed- the  very same night. 19 kitties! Her husband was on overwhelm when she departed and did not want to deal with a house filled with cats. So all of her friends decided they would take a kitten. Zevo walked right up to me and picked me. Her sister, known as the Baby Pig jumped on my lap. I came home with two kittens. Thus began my adventure with cats. Baby Pig passed away in 2005.

Edie was the one who turned me on to acupuncture. I became very ill in the late 80s during my stint as a glass artist. Sandblasting and carving glass took a toll on my lungs. It was Edie who took me to a Chinese doctor who treated me with acupuncture and stinky herbs. Having such a miraculous effect i became enamored with alternative medicine. Right after her death i decided to sell my art business and go to Pacific College of Oriental Medicine (PCOM) in San Diego.  Zevo will always remain my connection to Edie and that period in my life. She has been with me for 19.5 years. Please do not tell her i mentioned how old she is! Zevo has lived in San Diego, Toronto, Boston, Salem and now the DC VA area.

Zevo has always had a larger than life personality so it was easy to make up stories about her and her friends. She decided she needed her own blog as a forum during the Bush regime to help battle the corruption and insanity. She and her cohorts started the Pooses for Peace and their legions of the Bite and Run patrols which were infamous for biting members of Congress, political figures, the Mayor of Salem, rabid pundits and stick insect starletts who wore fur. Since we moved she has not been posting much on her blog. She is still running covert operations and of course her brothel. She has semi-retired and is the process of writing her auto-biography and managing Planet Calamari.

One night searching the blog-o-sphere she found Cheysuli's blog and learned that her pet human was an acupuncturist. … and well you know the rest!
So really? I'm the start of Zevo's writing career?!  Wow.  Cool.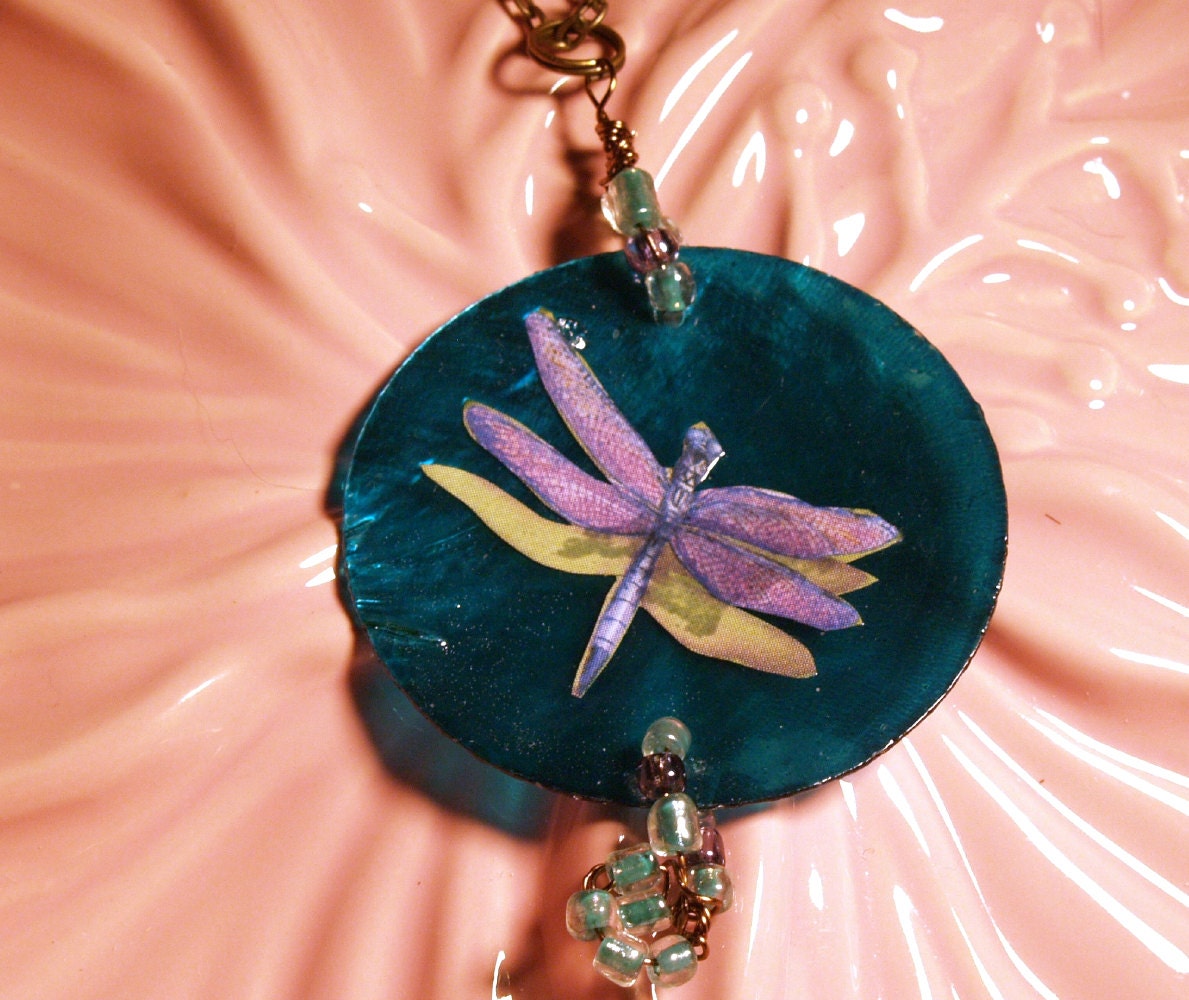 So anyway, back to the jewelry.  This is art for the Bohemian soul.  Here is how Zevo's servant describes it, "My pieces are art to wear, inspired by nature, magic or old world images. I love creating sculptures to be worn on the wrist or around the neck. These are not for the average person- thus the tag line "Art for the bohemian soul." And for all those reading this blog Zevo would like me to offer a coupon for 19% off all jewelry on the Planet Calamari Etsy Shop. Please use the code ZEVO19 when checking out. "
Like a cat, the art made by Planet Calamari changes regularly.  The next new thing is likely a line of cat and dog themed jewelry so keep an eye out for that.  There may also be a cat themed coloring book at some time.  As it should be!  Currently all the books are about acupuncture and well, two are about dogs.
In addition to the offerings at Planet Calamari, Zevo's other person does photography and is currently working as the webmaster and tech support for Tai Sophia Institute.  She's got way to many creative folks to try and boss around for my taste. One is bad enough.
Clearly this is a cat with humans who don't spend enough time with her.  Not only do they have the photography site and Planet Calamari, they have Four Paws Acupuncture, which was, for a long time, the servant's acupuncture business.  Now she has books and articles and classes on treating canines for other acupuncturists.