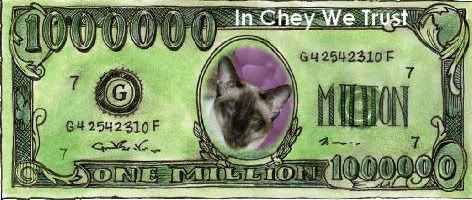 Well Diamond Emerald Eyes got me cash for my birthday. Now normally this isn't a great gift. She points out it can be so impersonal, but it's actually the first treasury run of dual US/Italian cash that I plan to use when I become president.
Doesn't it just make you want more?
Don't you just want to work really hard for even more of it?
As I got so much, I will be sending a batch to the Meezers as they are in need. And after that I will fund my campaign!