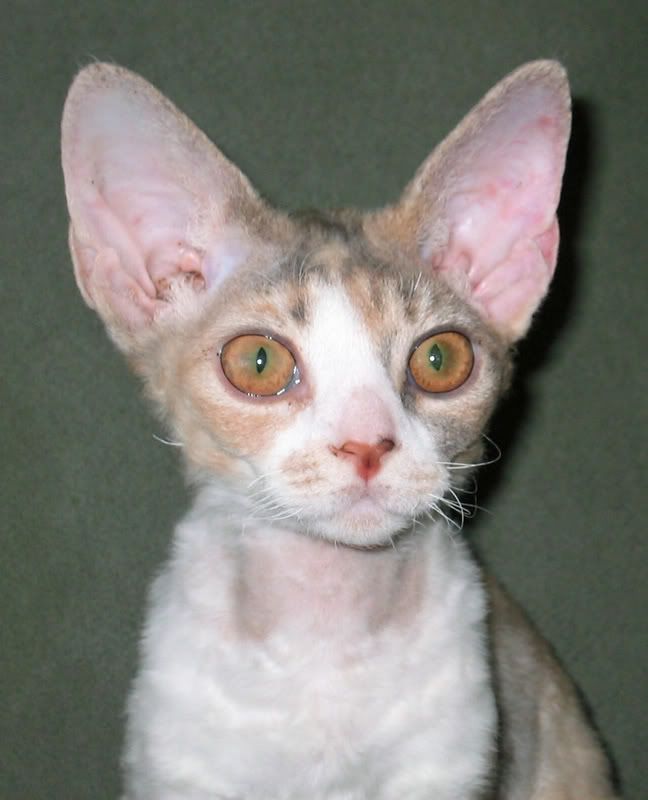 Today's Guest Star is Daisy! I think she started awhole new concept for the word intriguing. Before they've intrigued my curiousity or made me laugh. Daisy had so many other commentors asking about the kimodo and Sharon Stone, I had to say, it's Daisy who made the most intriguing comment.
For a second I thought you said you had to pose with a Kimodo! Those are very big dangerous lizards with sharp teeth. But I still think you would be safe with a Kimodo dragon, as long as you do not bring Sharon Stone's husband in the Kimodo cage with you.
Many people had questions about the Kimodo, however I did not have to pose with one. Good heavens. However, I did have to pose IN a kimono. While Daisy and Skeezix may love such a thing, I was less than thrilled. As for Sharon Stone, I certainly I hope I'm not ever locked in a Kimodo cage with him. I'm afraid I am not up on such celebrity gossip, so that comment DID intrigue me and begs the whole issue of "say more"?
My apologies Daisy, wordpress wouldn't allow me to show off that lovely photo of you in that great jumper. It did however like this photo better.