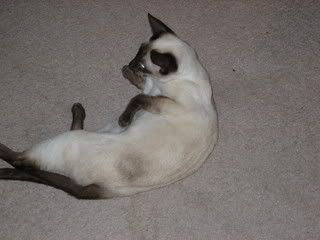 Once again it's Friday and the most interesting commenter will get a feature on my blog!
So here's a question
What's the best day to be featured?
Saturday
The following week
The following Friday?
In addition to whatever most intriguing and interesting comment, let me know what day you all prefer for being featured!